January 2023
Kyoto City Guide(special edition)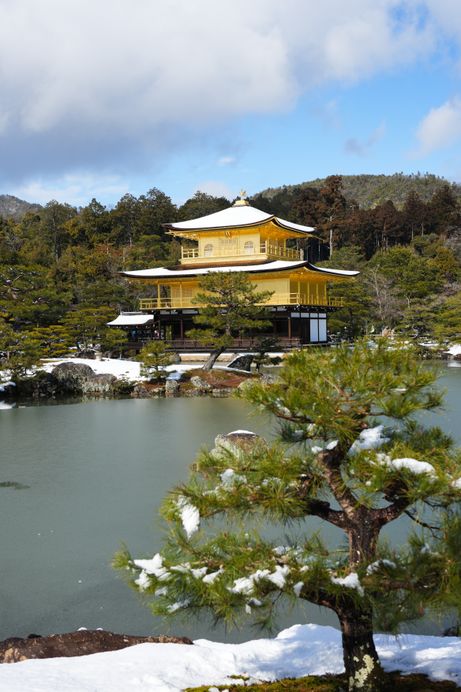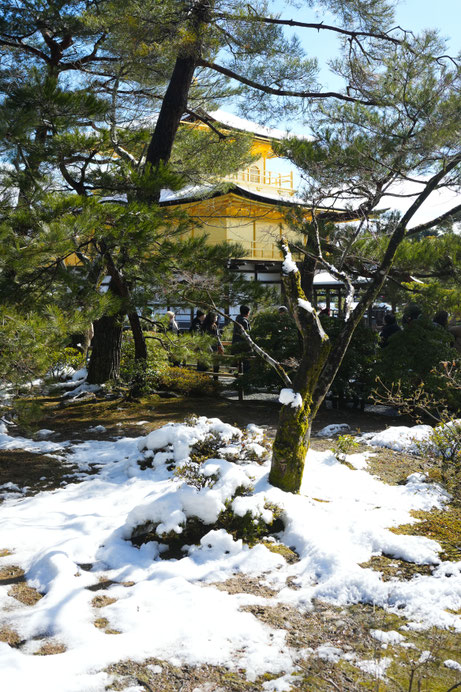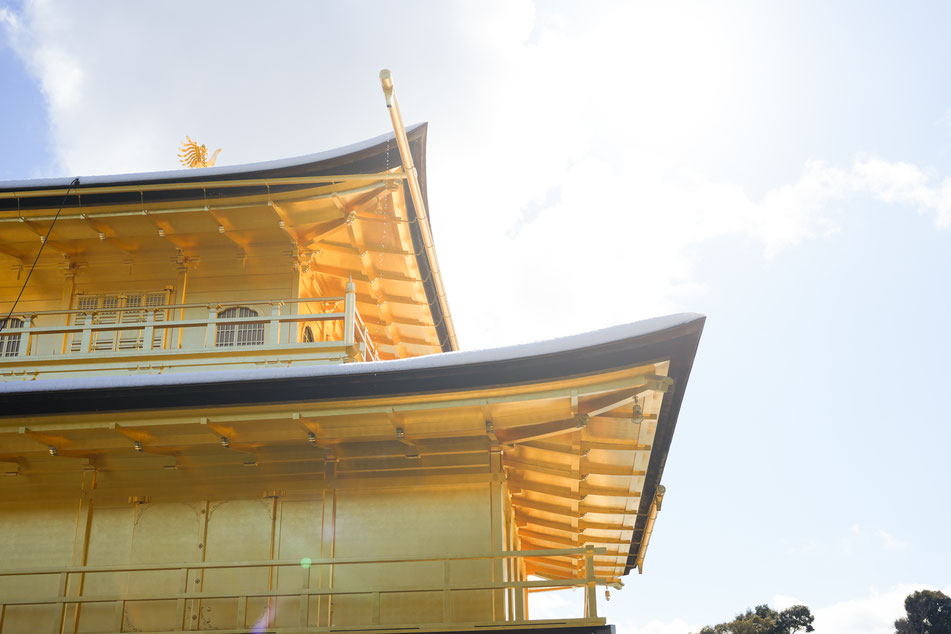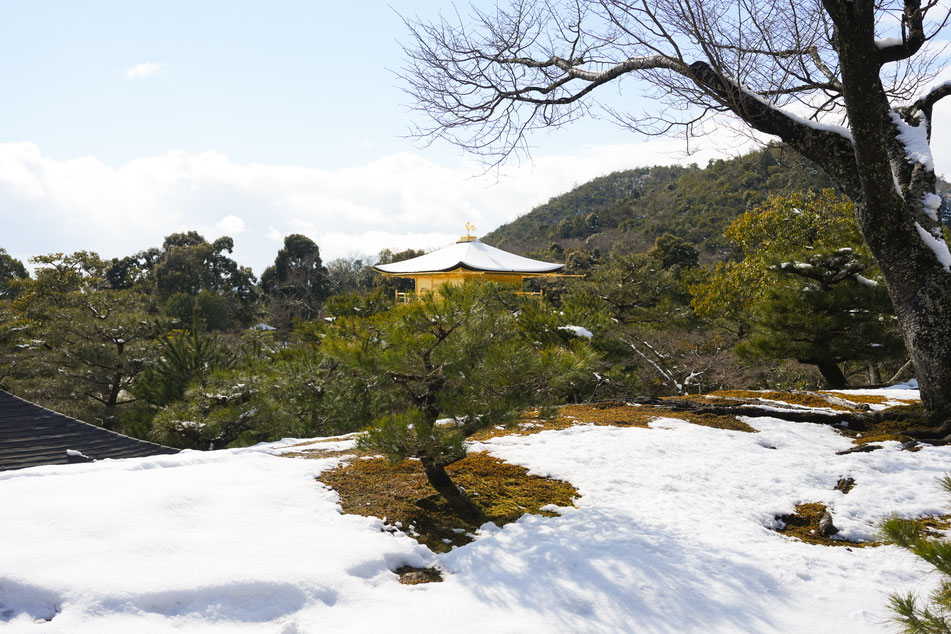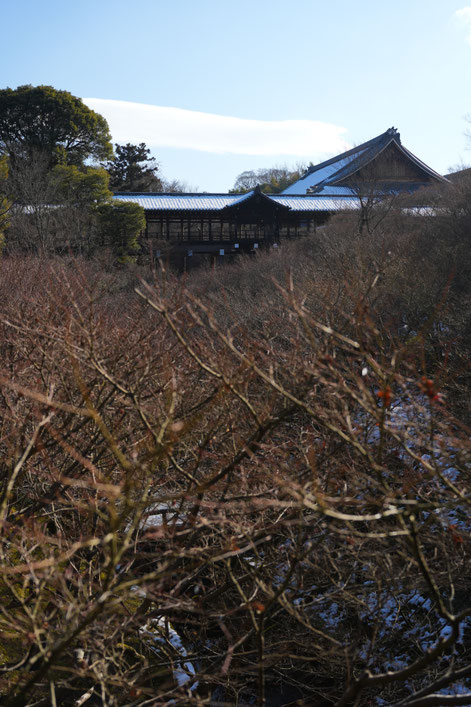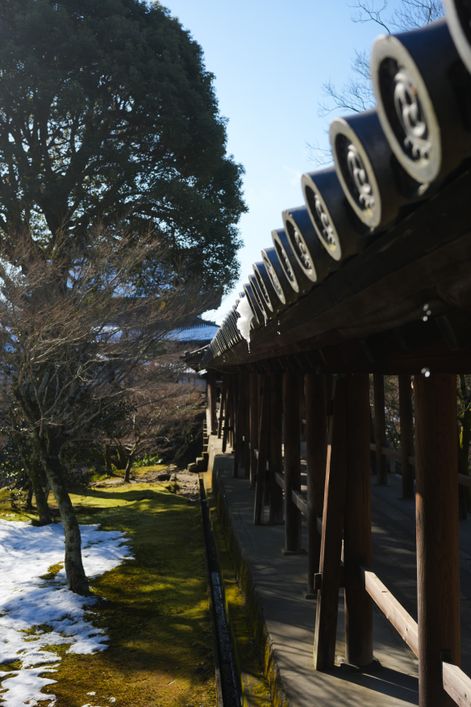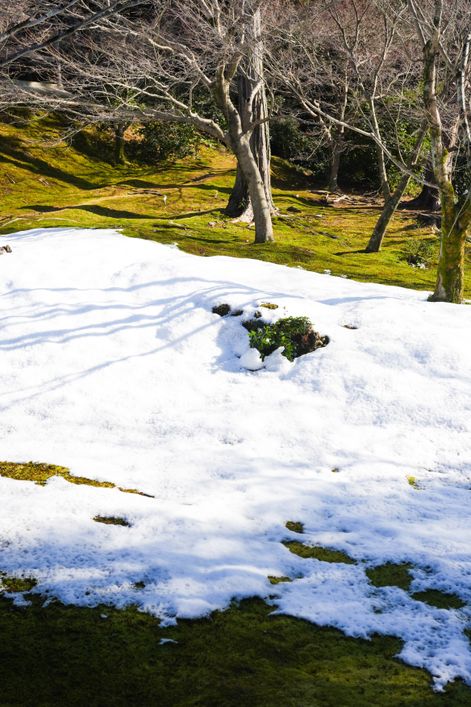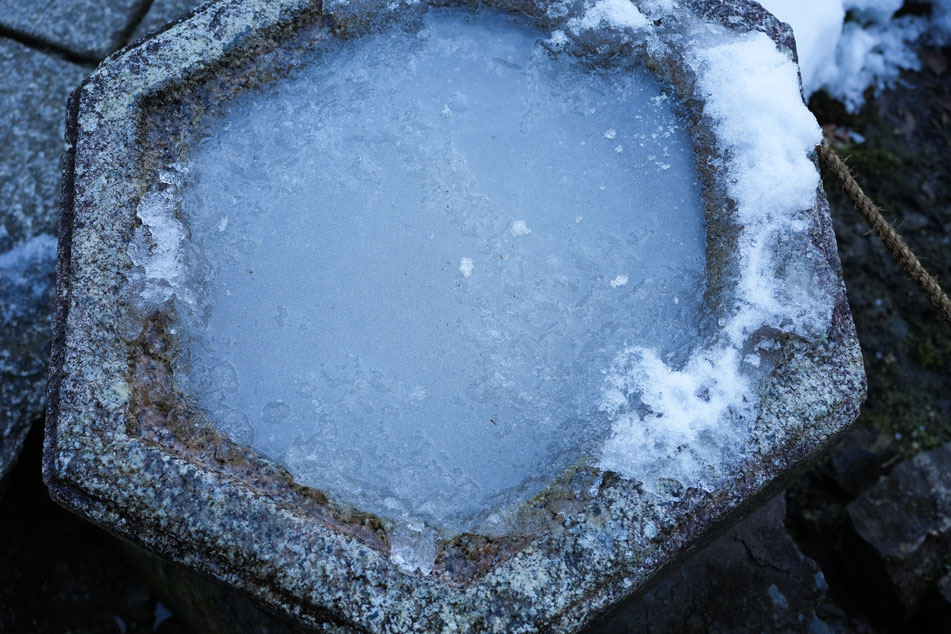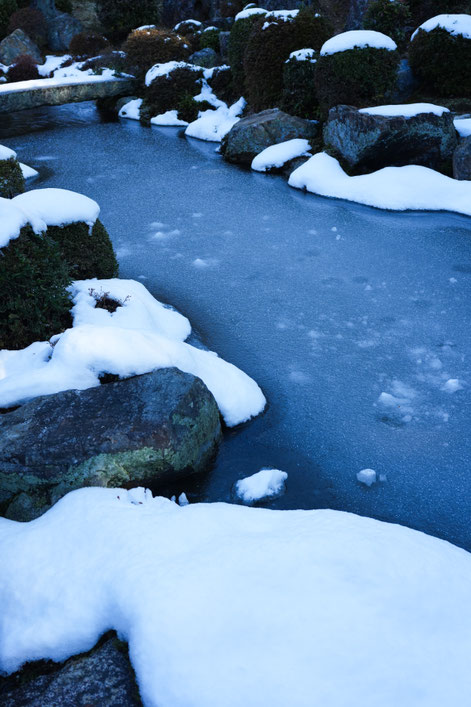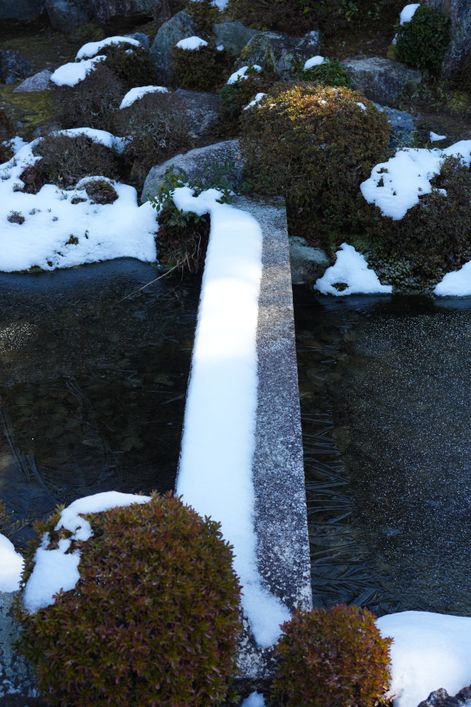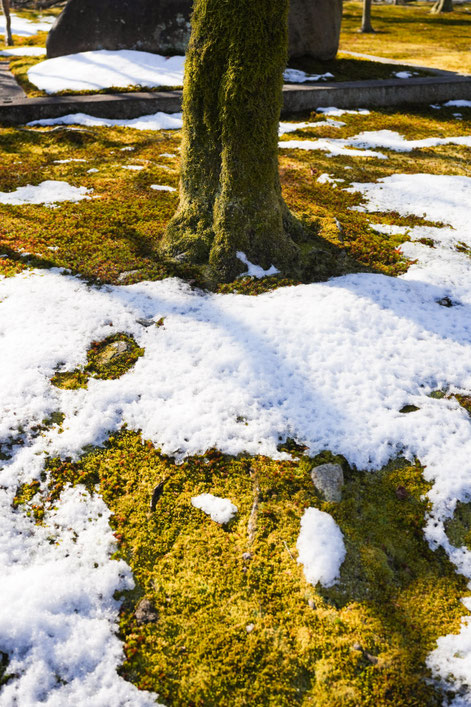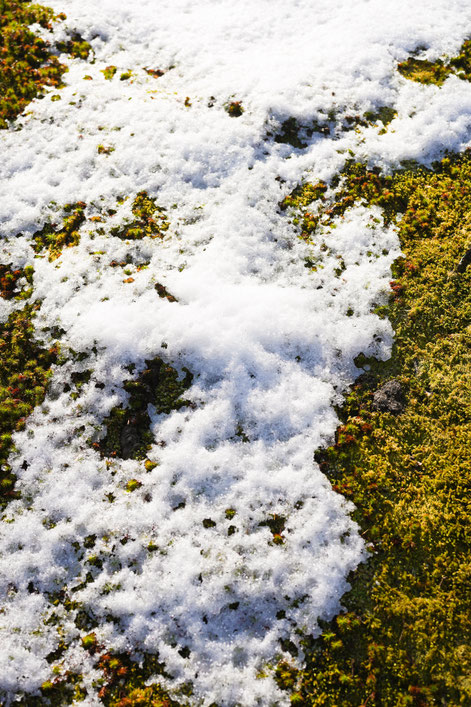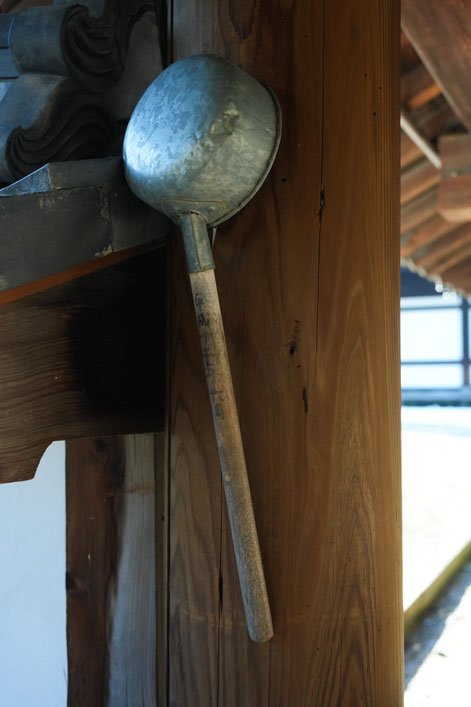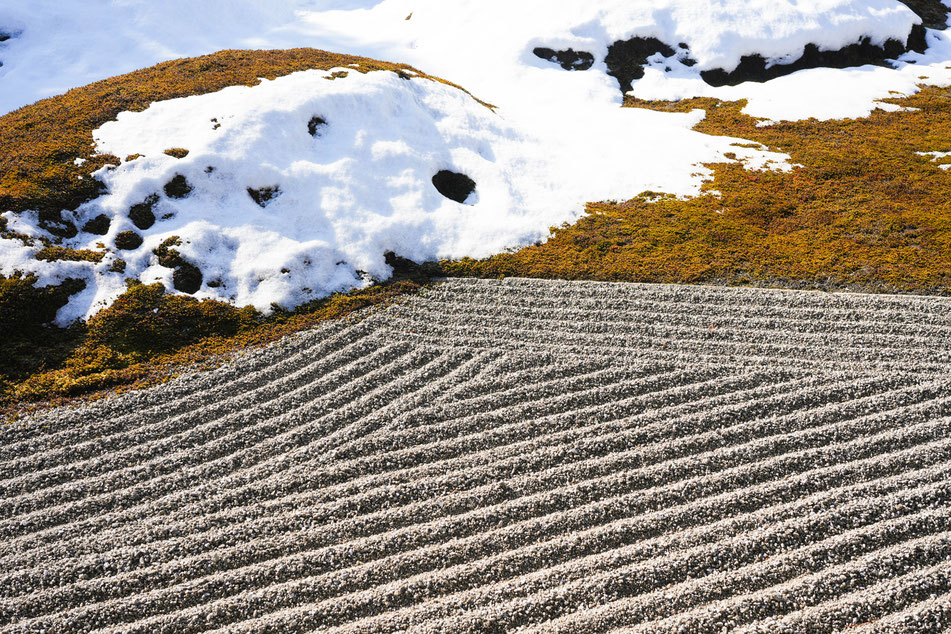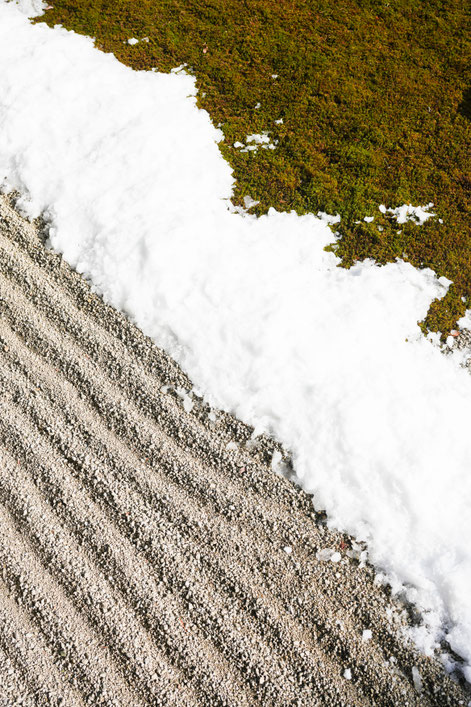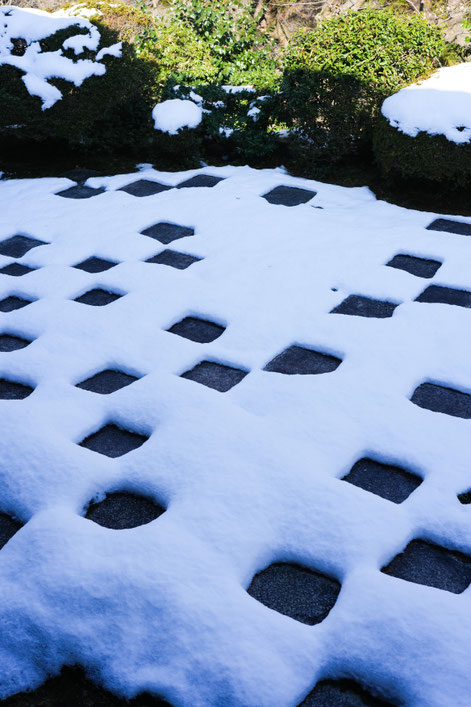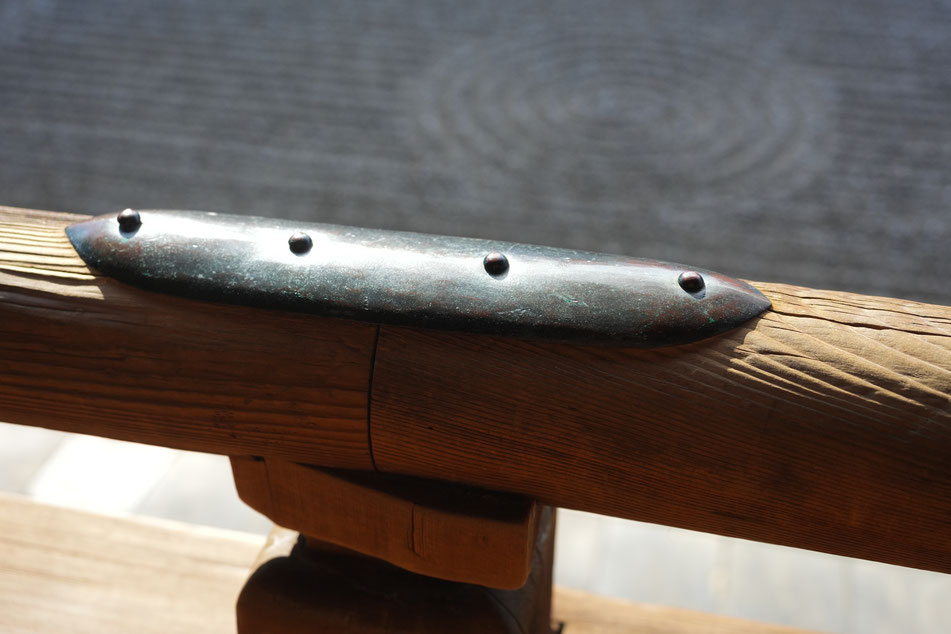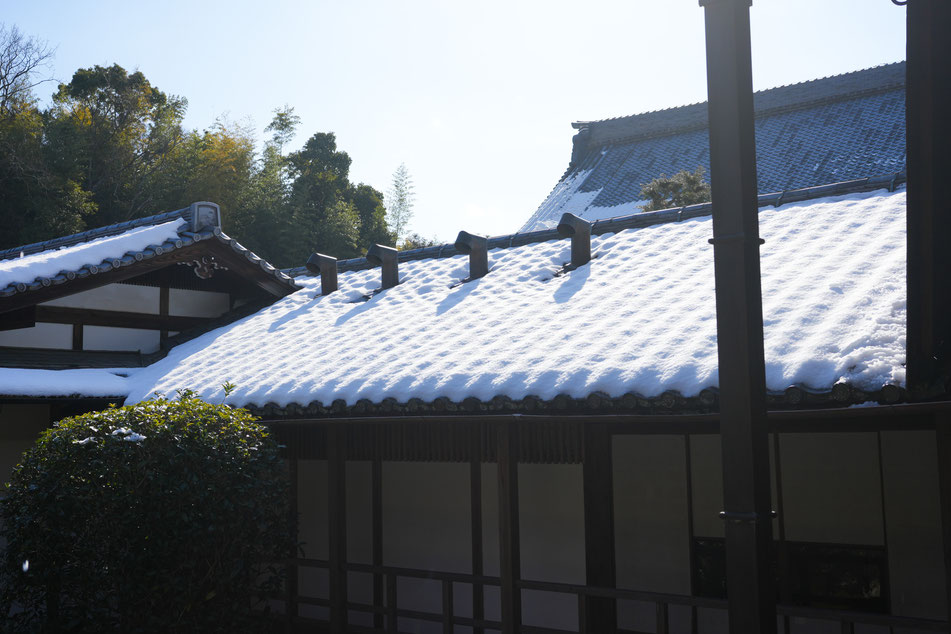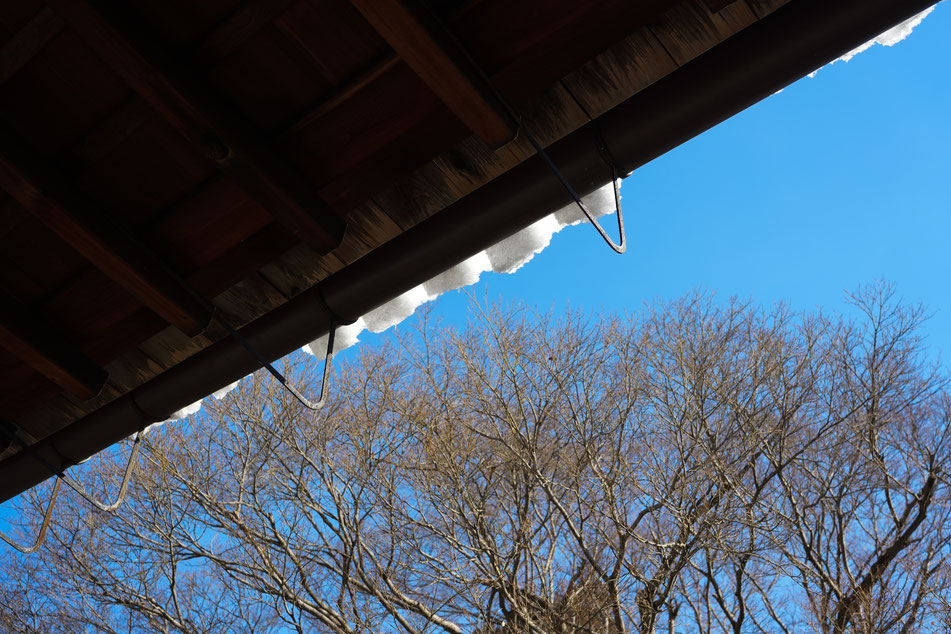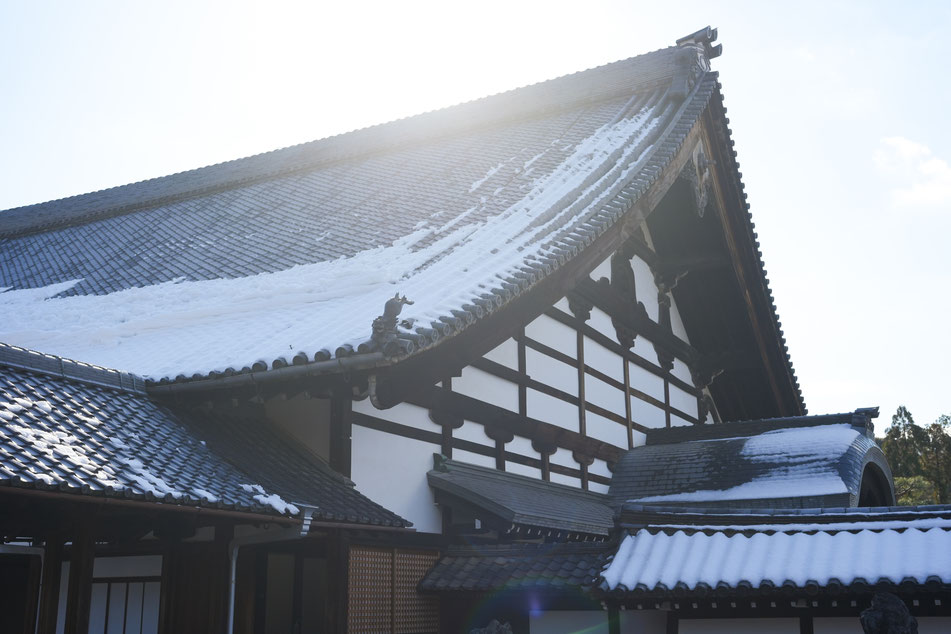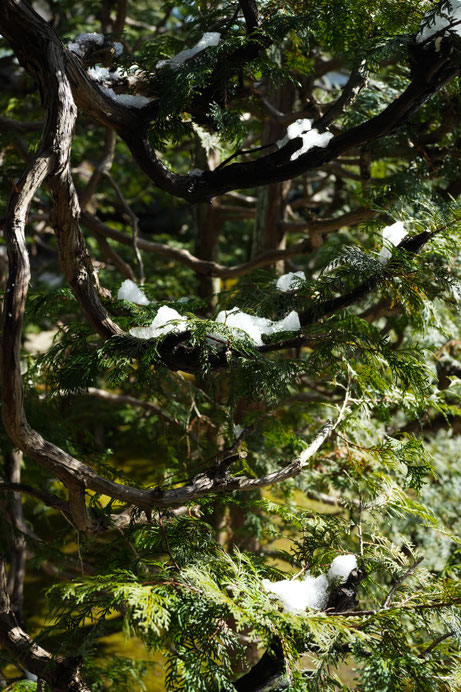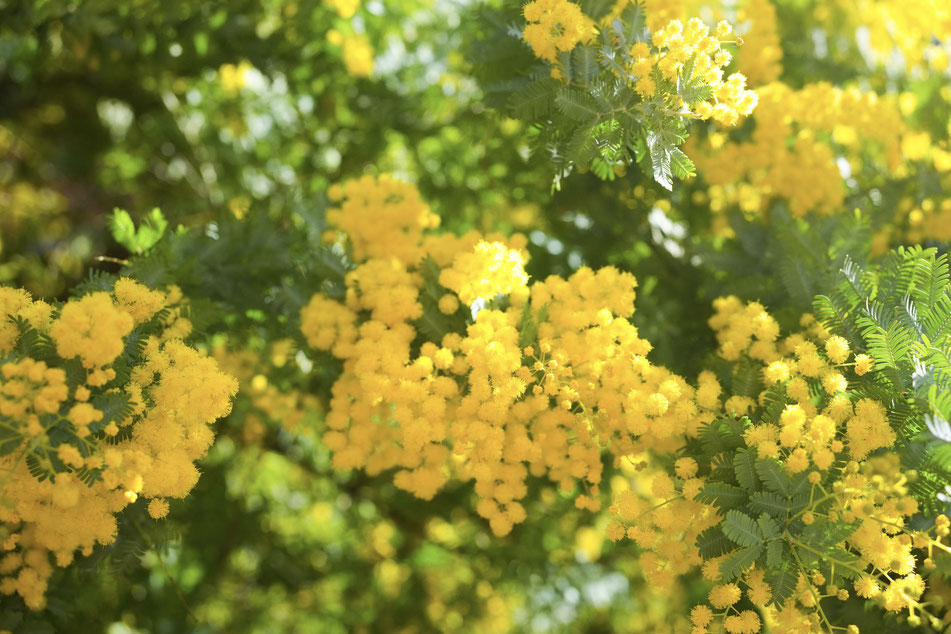 ---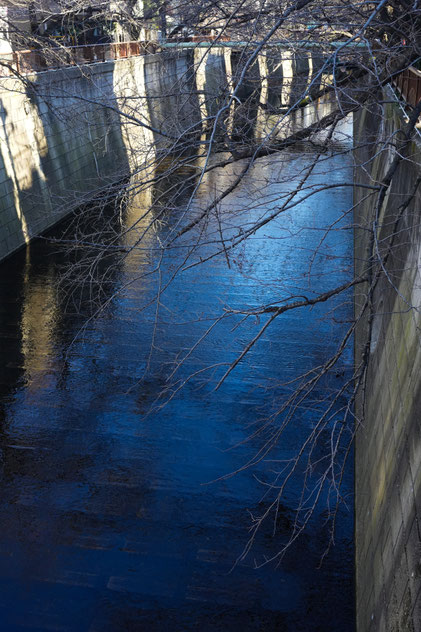 The row of cherry blossom trees along
the Meguro River is one of the famous cherry
blossom viewing spots in Tokyo.
The cherry blossoms bloom around the end
of March every year and are crowded with
people who see the cherry blossoms.
In addition, there are many unique shops along
the Meguro River, and many people enjoy
shopping while watching the cherry blossoms.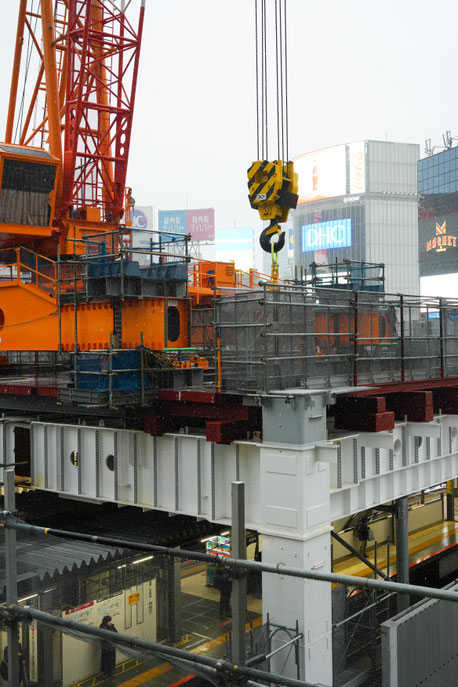 Under development once in 100 years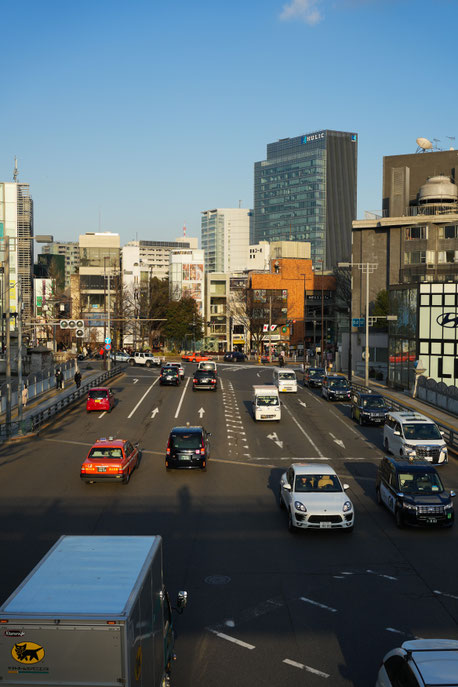 Meiji-jingu temple, Yoyogi Park,
Takeshita Street, IKEA, and Uniqlo are popular
tourist spots near Harajuku Station.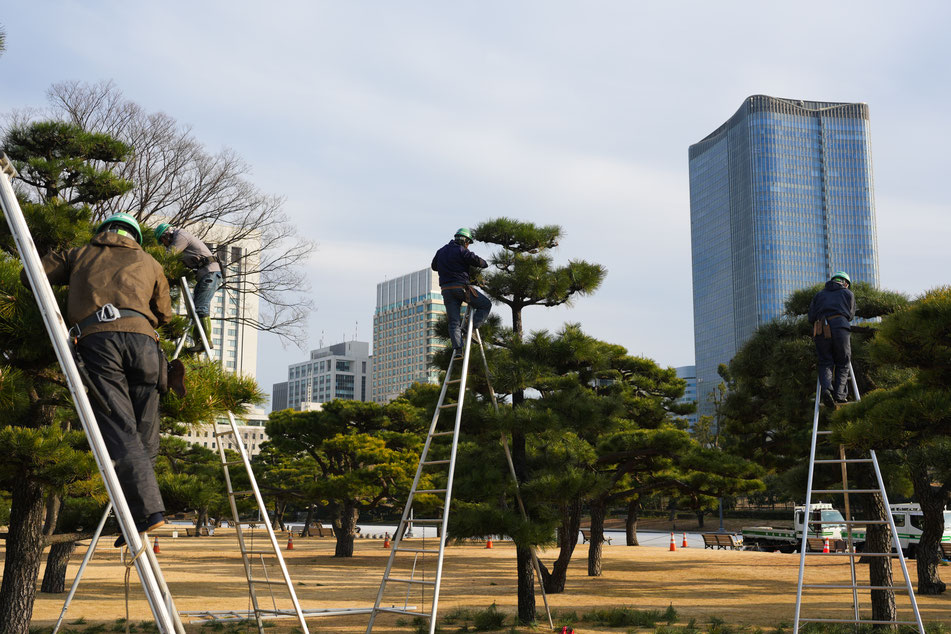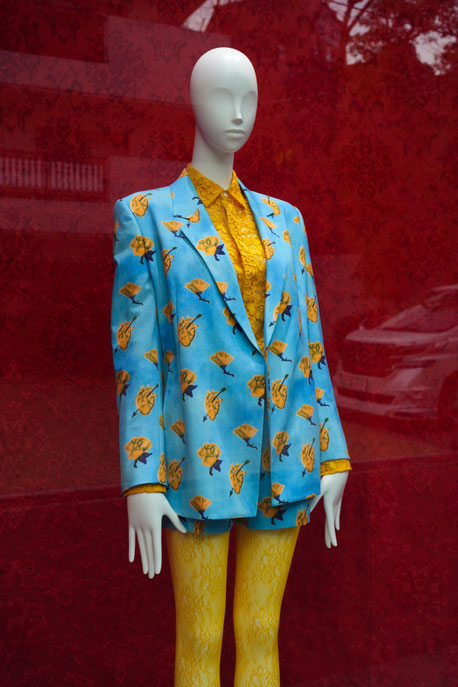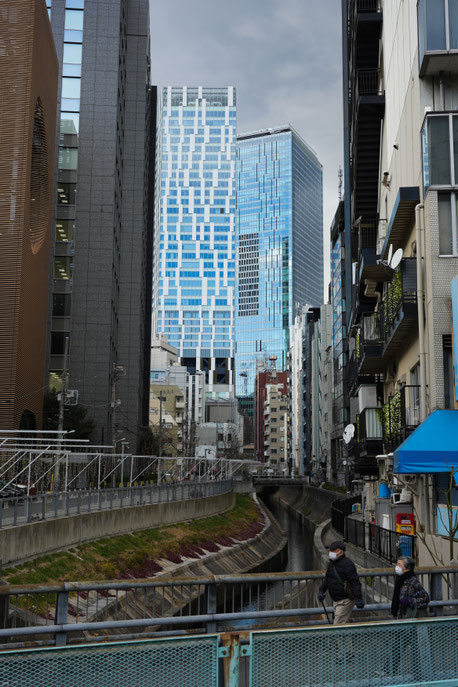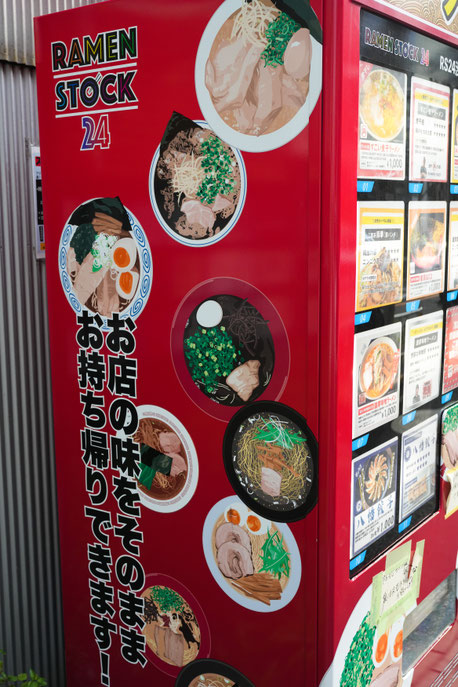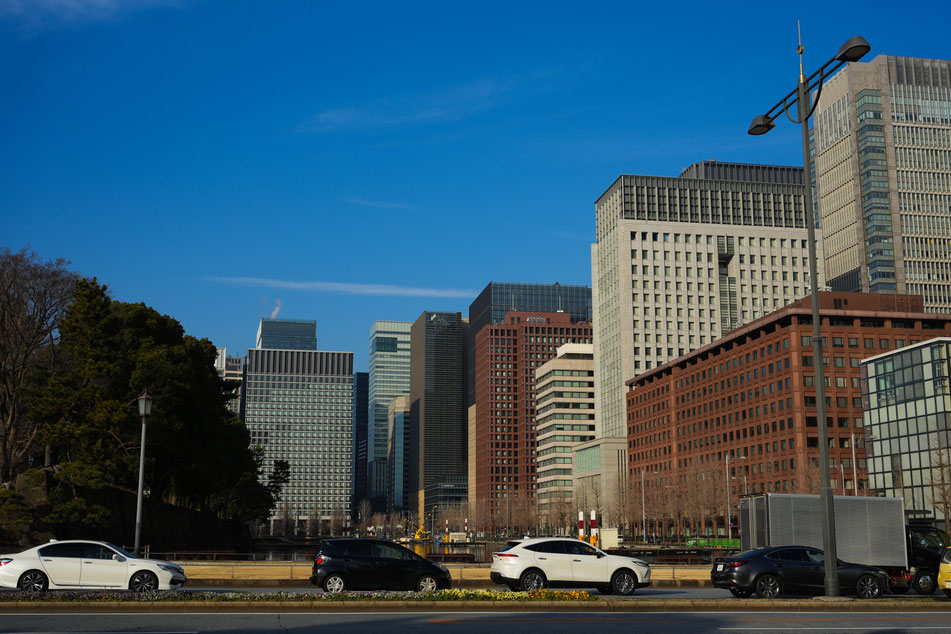 World's leading business district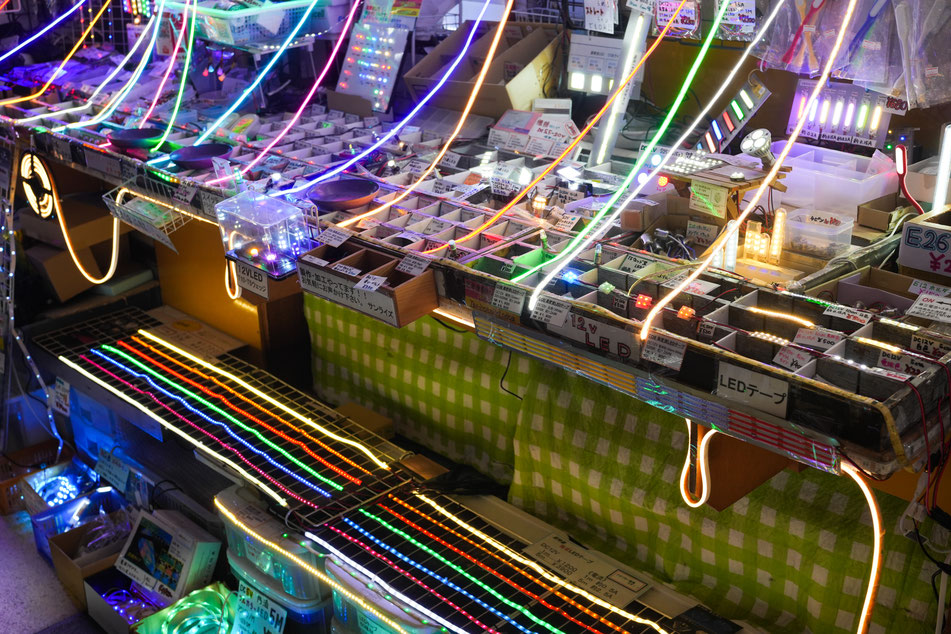 The best electric town in Japan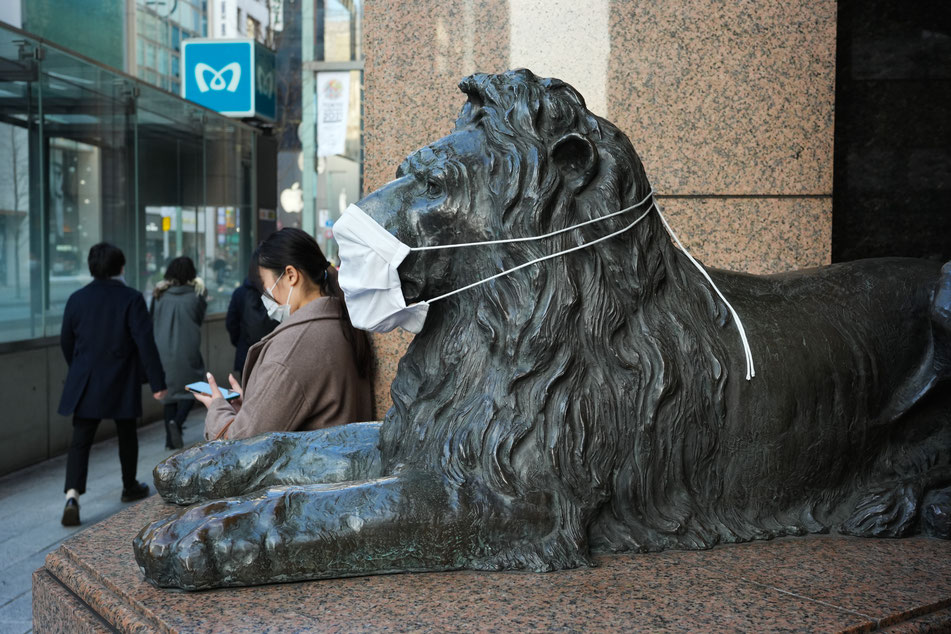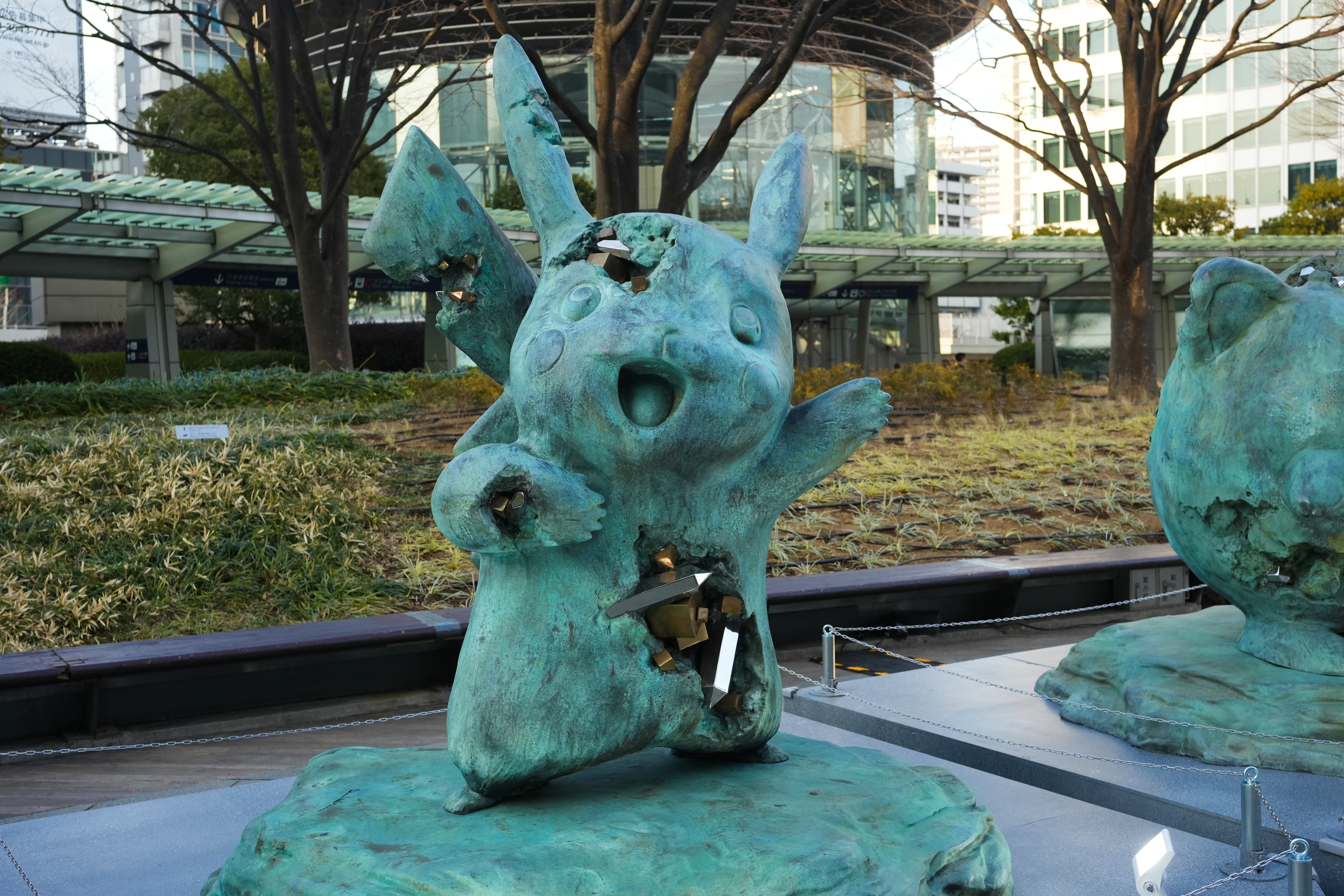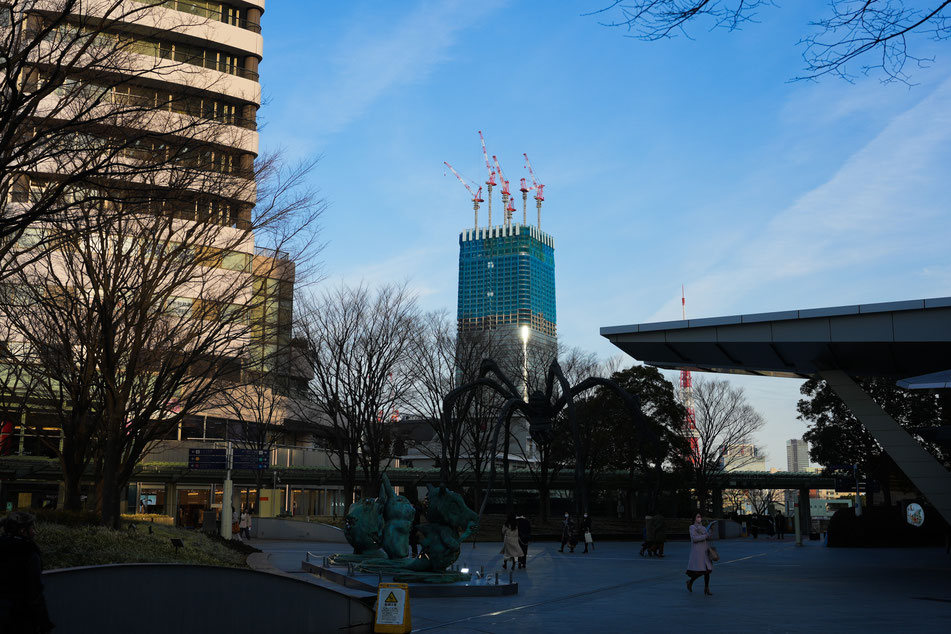 One of the best tourist destinations in Tokyo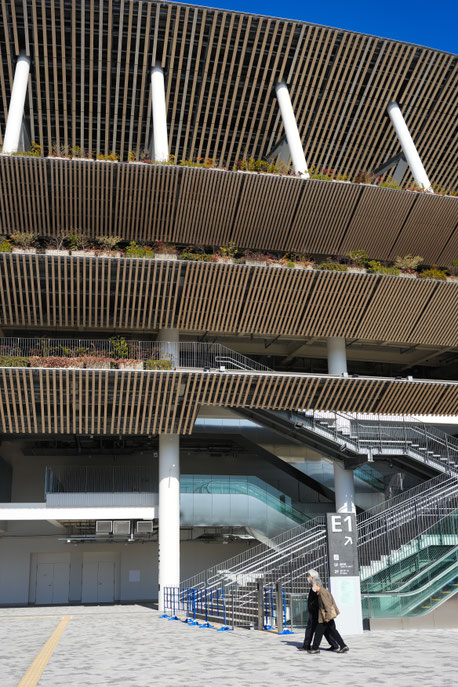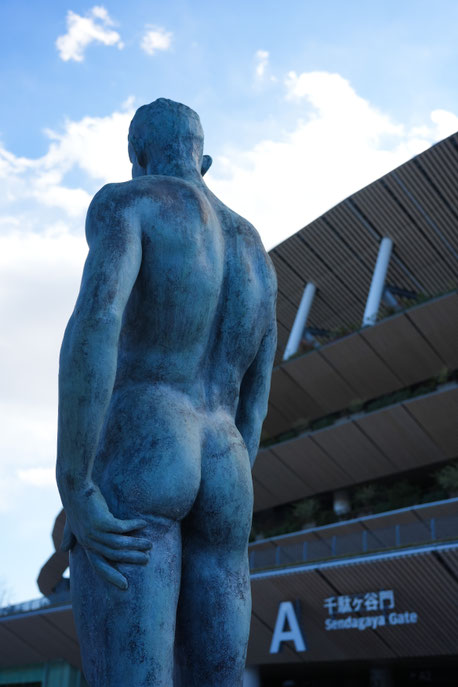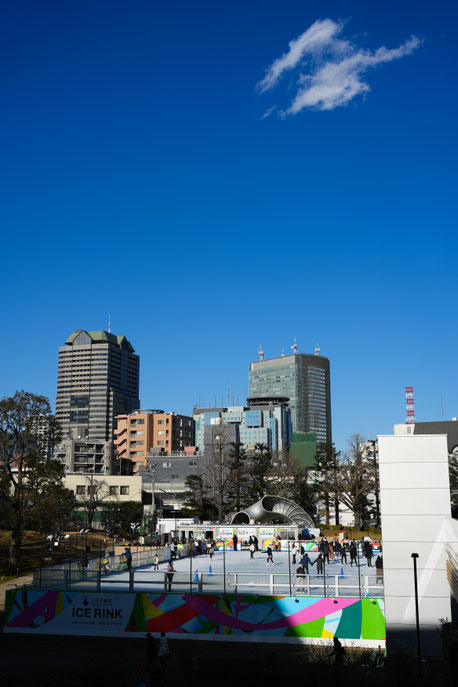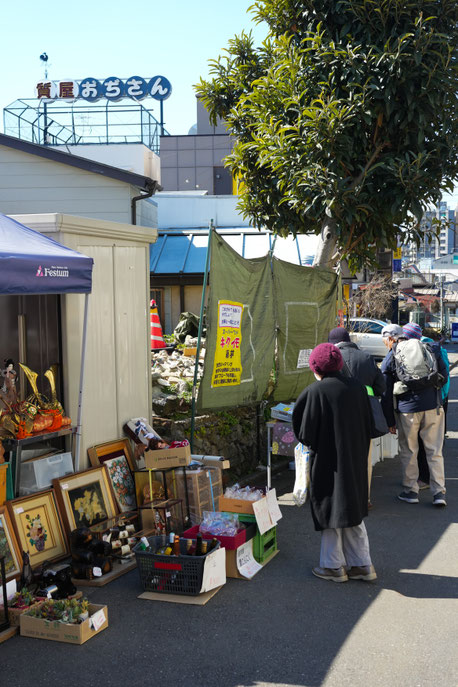 The National Museum of Western Art is a historic building completed in March 1959, designed by the French architect Le Corbusier (1887-1965), one of the leading architects of the 20th century.The front garden is under renovation during the one and a half year closure period from October 19, 2020 to April 8, 2022.
Tree branches full of moss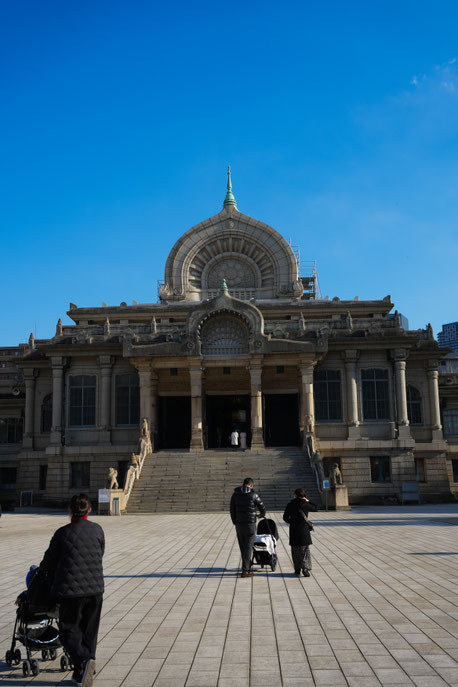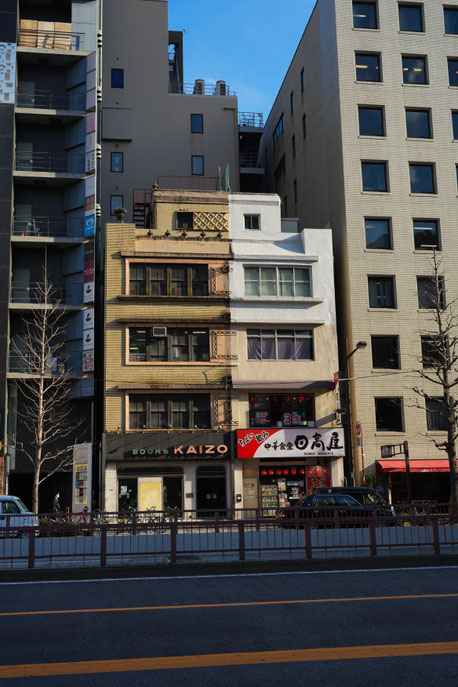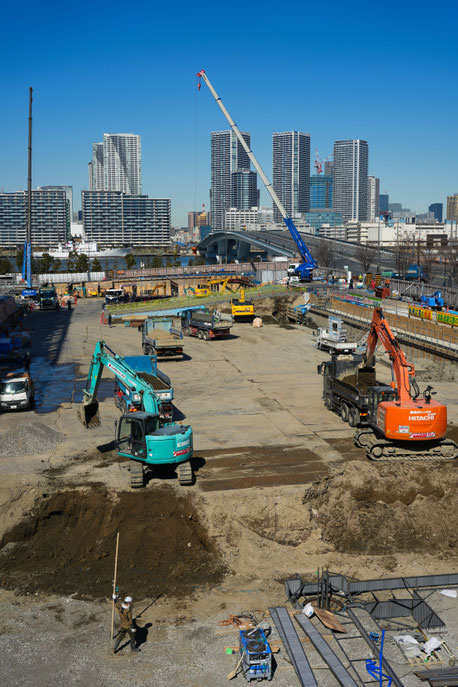 Kachidoki / Tsukishima Area
The Kachidoki / Tsukishima area continues to see a surge in the construction of high-rise condominiums. But there are also counter-movements.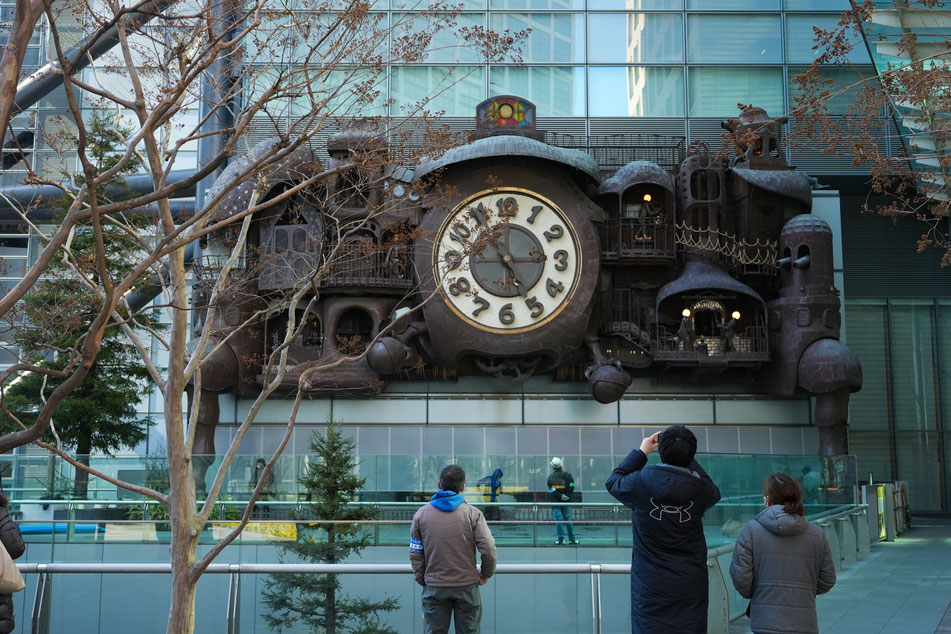 Karakuri clock designed by Hayao Miyazaki(STUDIO GHIBLI).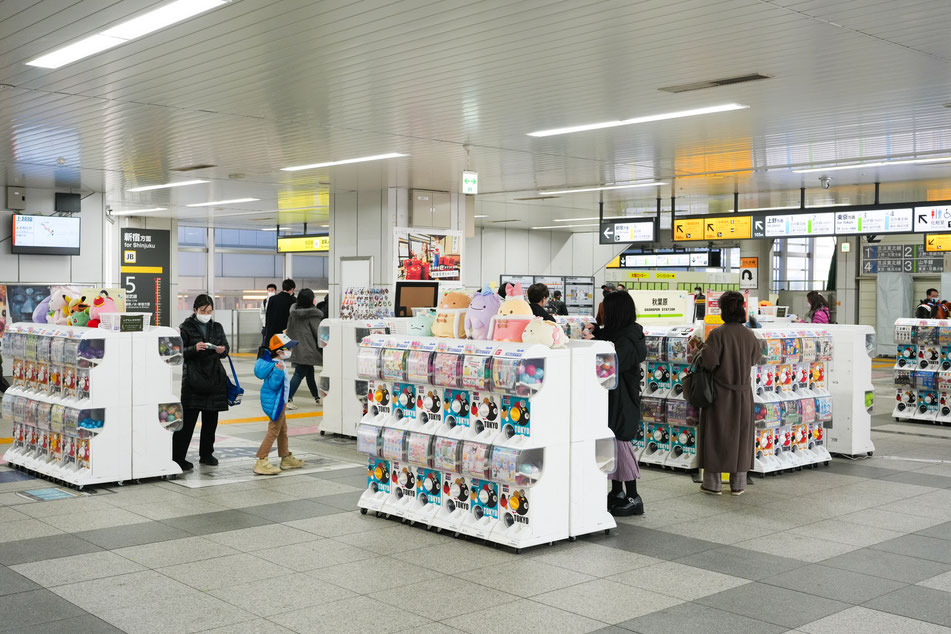 Taking advantage of the characteristics of Akihabara, there are many "gacha" machines in the station premises.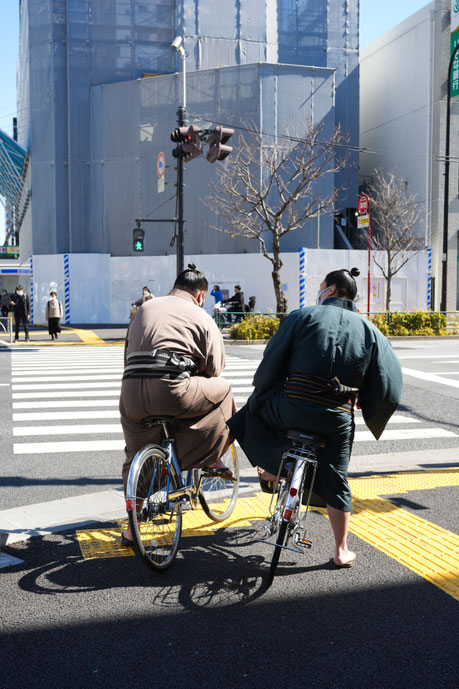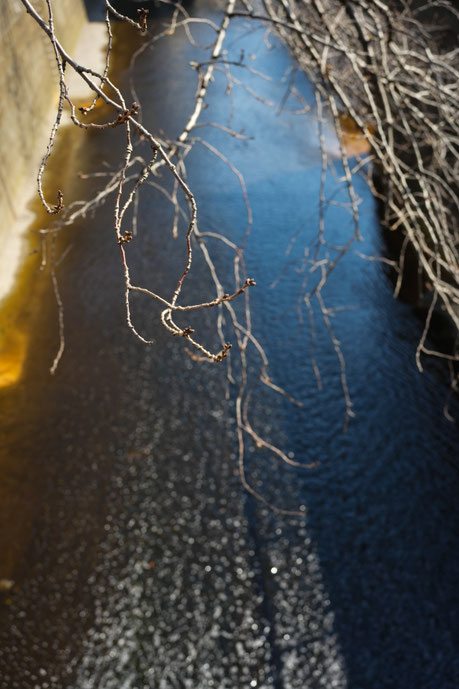 Before the cherry blossoms bloom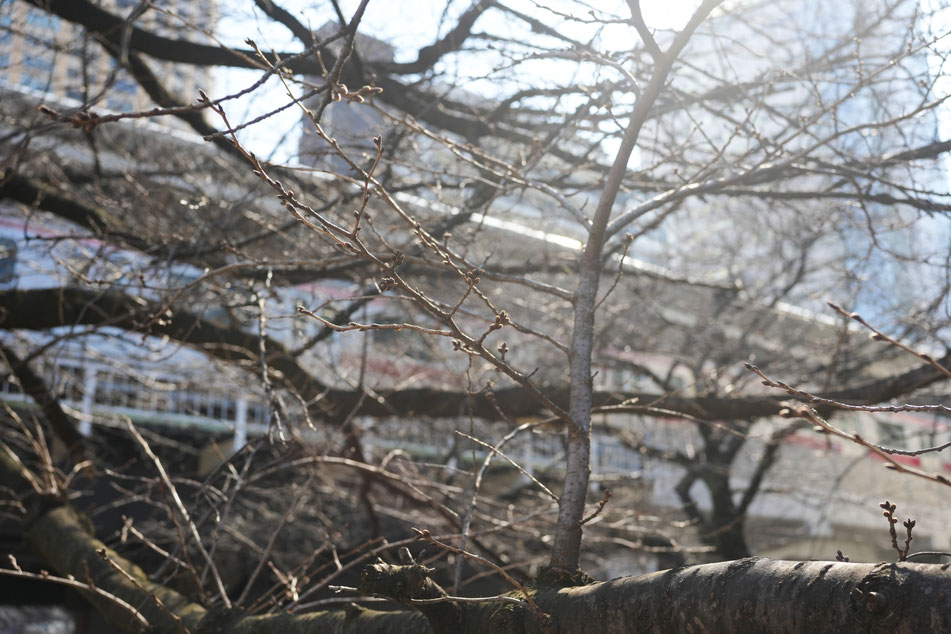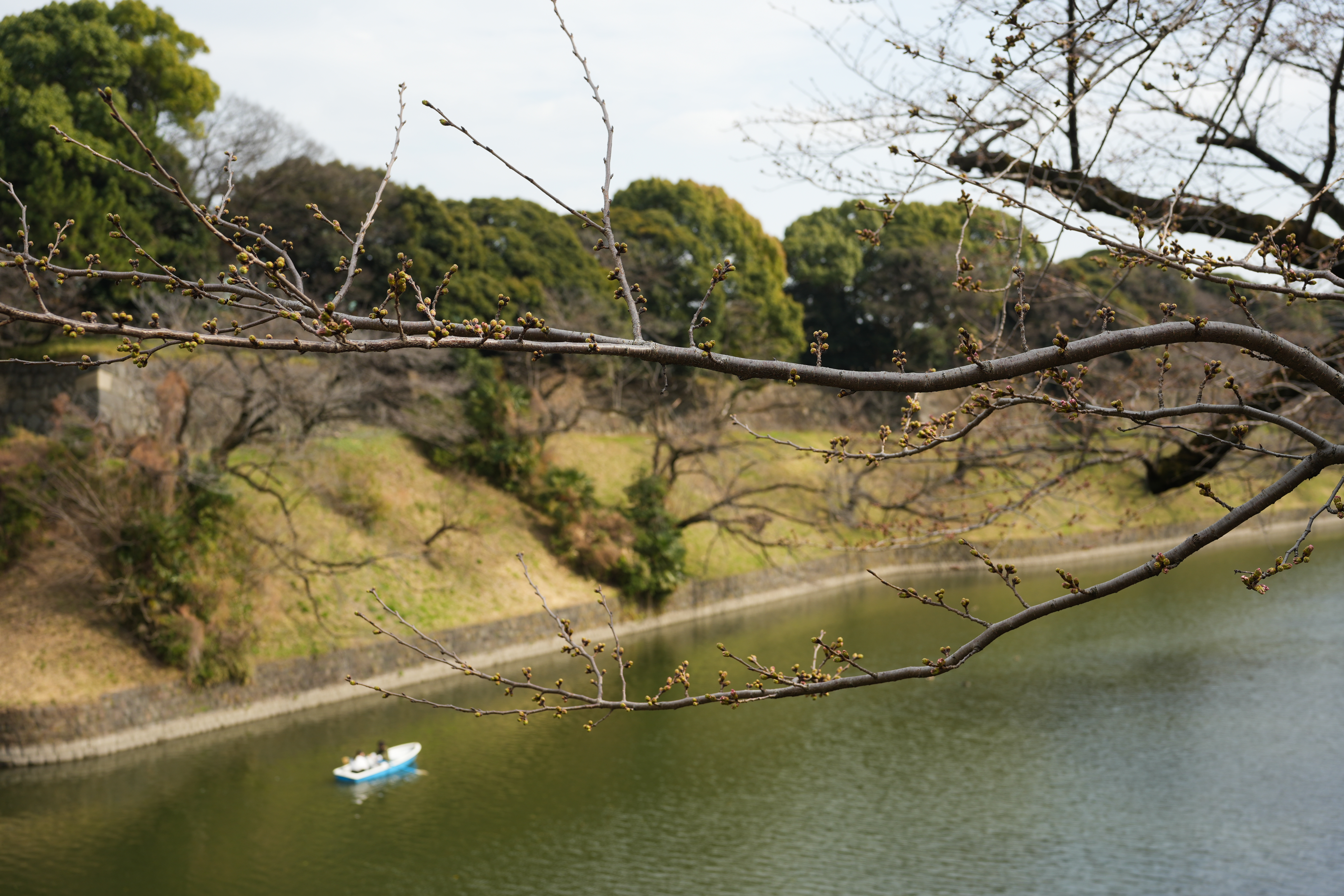 Before the cherry blossoms bloom
Chidorigafuchi boat dock is an oasis in the middle of the city, and is open from spring to autumn. During the cherry blossom season, enjoy cherry blossom viewing on this board.
A very popular actor and singer in Japan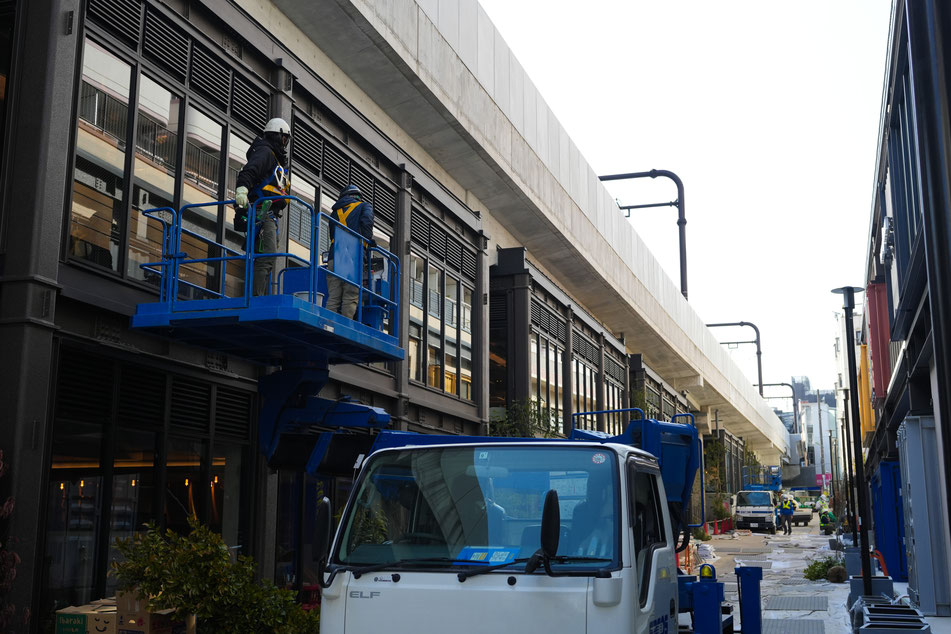 Mikan Shimokita(under construction)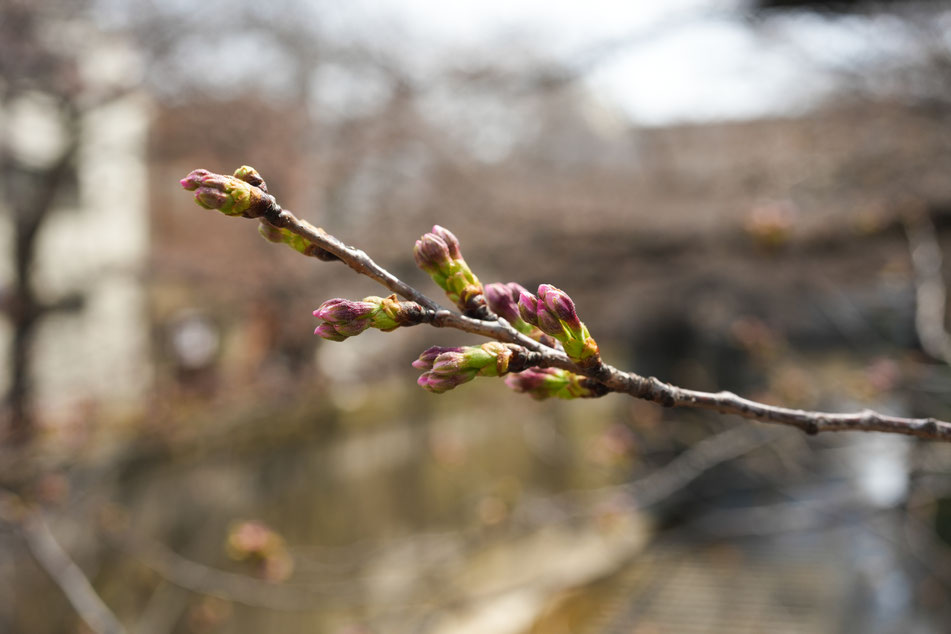 Cherry blossoms begin to bloom
University graduation commemoration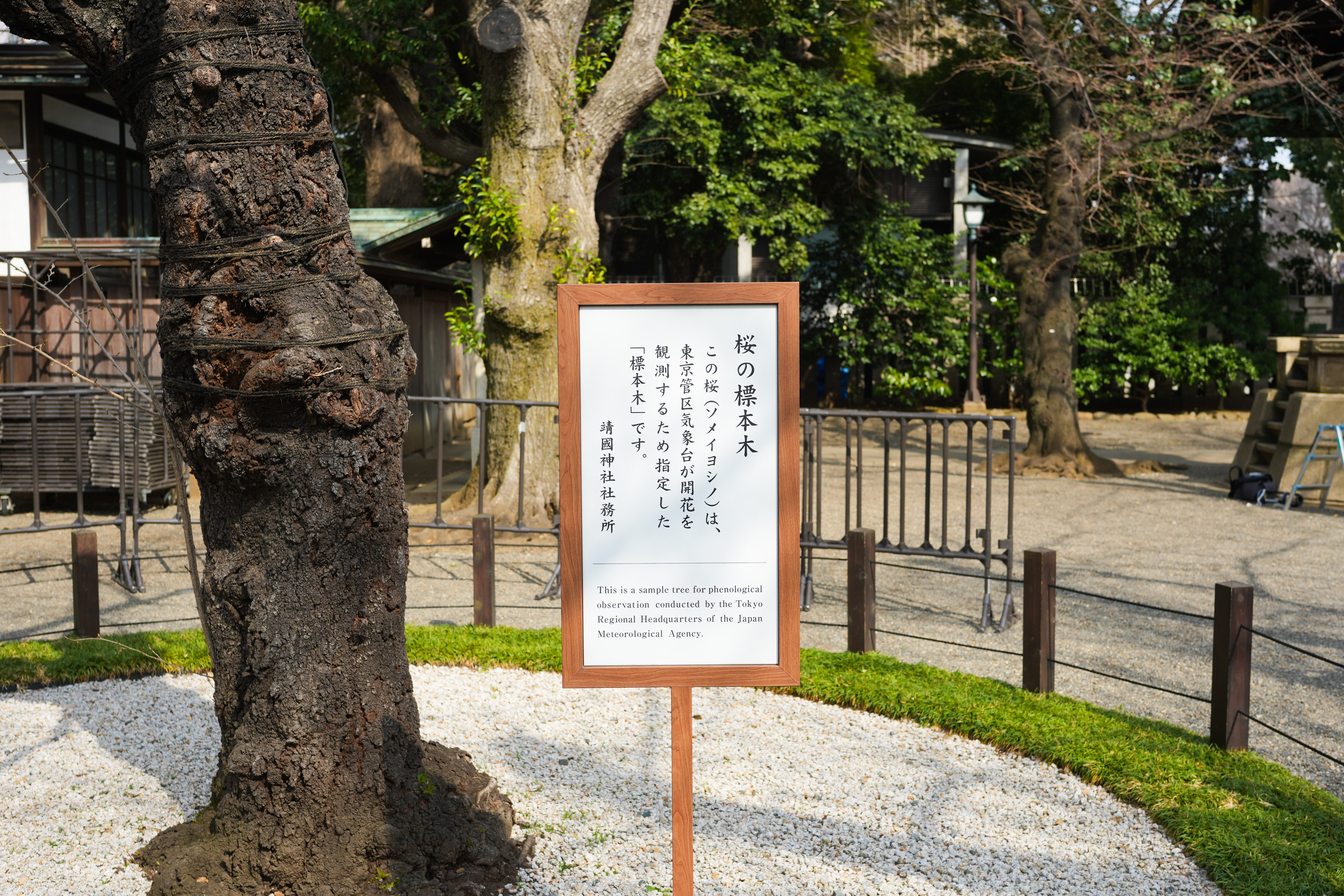 This is a sample tree for phenological observation conducted by the Tokyo Regional Headquarters of the Japan Meteorogical Agency.